Facebook and Google Roll Out Friendly New Features for Non-Profits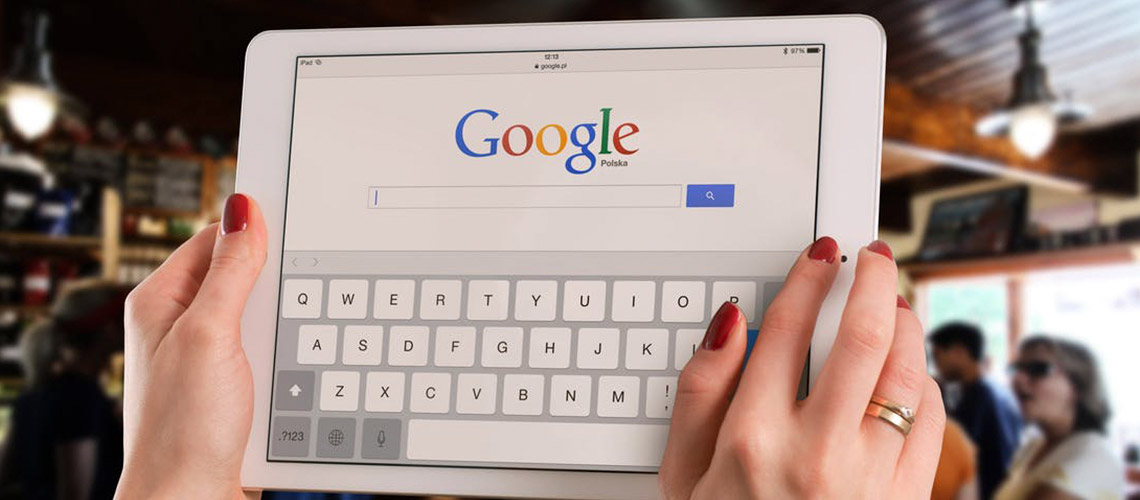 Charities received some very welcome help from Facebook and Google at the close of 2017. Google launched a new 'Donate' button on its search engine and Facebook eliminated transaction fees on charitable donations. Both these features could mean a big boost in revenue for participating organizations.
Google's Donate button, which launched on Giving Tuesday (November 28th), allows those searching for a nonprofit organization to initiate a donation from Google search without having to visit the organization's website. The whole process is complete in just a few clicks and is a convenient option for those already familiar with a particular organization. A Google product manager stated, "We're starting with organizations in the U.S. across causes and locales who have opted in through Google for Nonprofits, and we hope that more opt in moving forward." Instructions on how to sign up your organization can be found here.
According to CEO Mark Zuckerberg, Facebook is doing away with the 5% fee on donations so that 100% of the money sent through its Donate buttons will now go to the desired non-profit. (Personal fundraisers in the U.S. can still incur fees of 6.9% or more.) It's important to note here that the donations must be made on Facebook, not on external pages you have linked to from Facebook. Also keep in mind that a small fee may be applied by a third-party payment processor in some cases—but overall this is still great news for nonprofits.
In addition to waiving transaction fees, Facebook is also creating a Facebook Donations Fund to match donations on its app up to $50 million per year. It is not yet clear how the causes will be chosen throughout the year, but natural disaster relief is one area Facebook mentioned.
Two other new Facebook features were also announced: the launch of a new Fundraiser API and a Mentorship feature. The API will sync FB fundraisers to off-site campaigns so that wherever a fundraiser starts, it can take advantage of FB's platform. The plan is to connect to 500 non-profits by end of Spring 2018.
The Mentorship feature will launch at first through partnerships with iMentor for education and The International Rescue Committee for crisis recovery. People in need of addiction recovery, career advancement, or other personal help will be matched with mentors who will guide them through a curriculum on Facebook.
If you would like to discuss how your organization might leverage these new features in your own fundraising and awareness campaigns, please give us a call. The official Google blog post is here, and you can watch Mark Zuckerberg's announcement here.