It's Time to Chat About Snapchat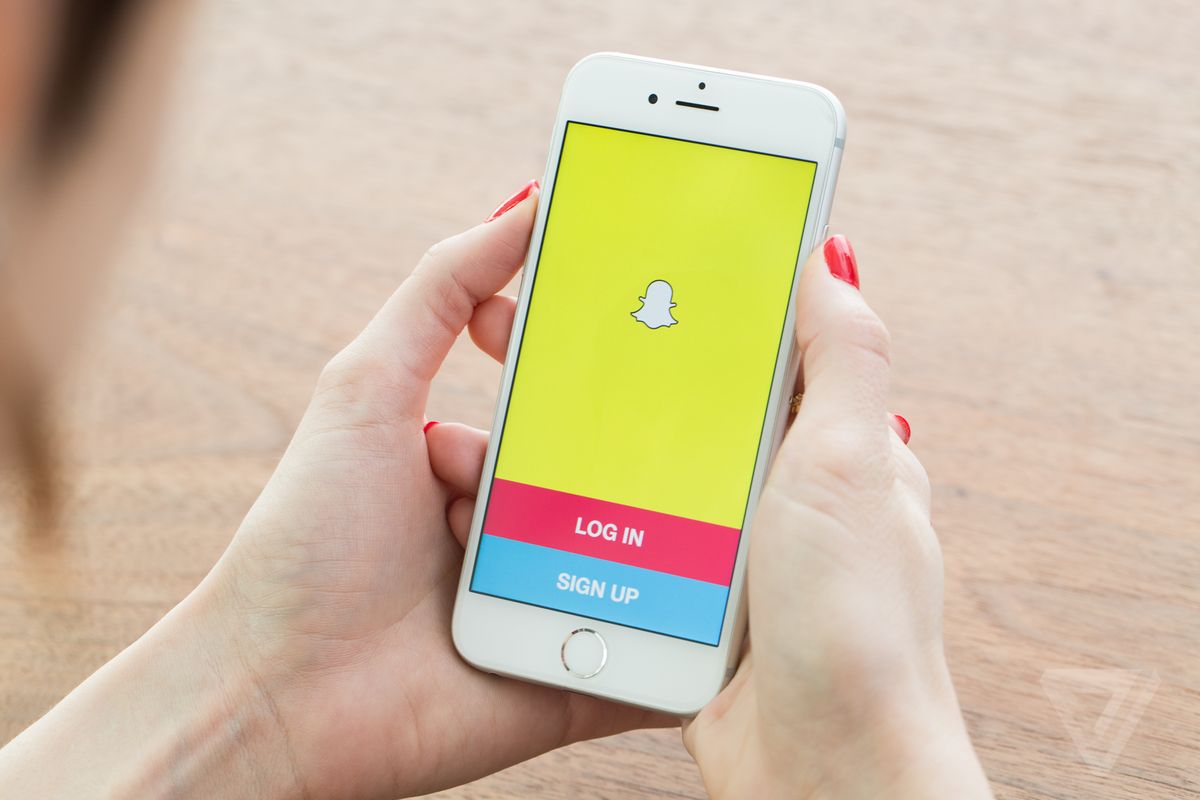 We know… for many nonprofits this channel is a little outside the comfort zone, but comfort zones were meant to be expanded, weren't they? Whether or not younger audiences are a major focus for your organization, they shouldn't be ignored, and many older adults are beginning to catch on to this channel as well. According to Snapchat in 2017, there are about 178 million daily active users. Adoption is highest among younger U.S. age groups – about 83% of 12-17 year-olds, 79% of 18-24 year-olds, and 48% of 25-34 year-olds1.
Given these statistics, Snapchat is definitely worth looking into for your brand. And with the latest redesign in 2018, brands, publishers, and influencers are more prominent than ever on the platform's new Discover stream. The Discover feed uses a mysterious algorithm similar to Facebook's News Feed, so the amount of exposure each brand receives is ambiguous, but the mechanism at least is there.
For newbies, some Snapchat basics to keep in mind:
It's casual. You're going to have to let your organizational hair down here. Boring and impersonal content will fail miserably. Fun, clever photos with filters & emojis, short amateur videos, contests, and playful tips are the sort of things you want to share on this platform. It would be a good idea to identify people within your organization who already use Snapchat and would make great brand ambassadors, either through their personal accounts or an organizational one, or both.
It's fast paced. Users of this channel have short attention spans. Snaps disappear after they're viewed unless they're in Snapchat Stories, where they last a whopping 24 hours. Stories are made up of multiple snaps (pics or very brief videos) that together create a story that can be replayed within the 24-hour limit.
It's mobile. Hopefully this is obvious already, but the only way to use Snapchat is through the mobile app. Since mobile apps are becoming more and more widely adopted and even favored over websites, it's probably a good idea to get familiar with them and include them in your overall marketing strategy. Apps provide opportunities to offer exclusive content, promos, and connections with your audience—and in Snapchat's case, the chance to build relationships and trust through individuals within your organization and behind-the-scenes peeks at your daily operations and special events.
Some additional features of Snapchat include geofilters, which are great to use for events. Participants can use fun overlays on all their pictures and videos during the event, helping you to spread awareness and grow your following. Sponsored lenses, which add make-up, costumes, animation and more to users' photos, are also extremely popular. You should include calls to action whenever they make sense, but make them easy to execute. Snapcodes are symbols that open your website within Snapchat when users scan them, and can encourage immediate action.
Metrics on Snapchat are very simple yet still can be very helpful. You're able to see how many people view your Stories, and you're also notified whenever users take screen shots of your snaps, such as promo codes, graphics, and even instant messages. Arguably the most important feature of Snapchat, however, is the one-on-one interactions with your users. These individual "snapshots" of how users are interacting with your organization can provide valuable insights.
Wondering if Snapchat is right for your organization, or want to get started but not sure how? We'd love to "chat" more with you and help you figure it out.