Leveraging Your Google Ads Grant to Support Your P2P Program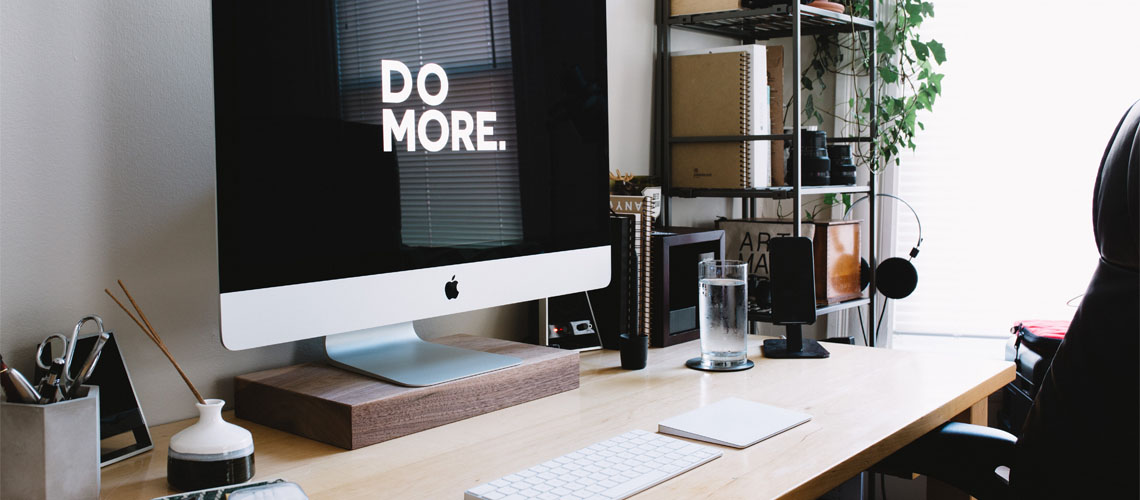 "We need to reach new people."
This is a pain point we hear often when we're getting to know new clients who run peer-to-peer programs. Running these types of annual events takes a lot of work. Part of the secret sauce to peer-to-peer success is attracting new event participants year after year. The question is—how do you find those people?
The answer to that all-important question is multi-faceted, but today we're focusing on just one of those facets—the hidden potential of your Google Ads Grant.
What is a Google Ad Grant?
Google Ads Grants are part of the (free) Google for Nonprofits program. A Google Ads Grant gives eligible 501(c)(3) nonprofits $10,000 a month in free advertising on the Google Ads platform. That's right, $120,000 in annual advertising dollars for free, and you don't have to jump through bunch of hoops to be accepted into the program or to get a grant.
You are eligible to apply if your organization is:
A nonprofit in good standing
Not a governmental entity, hospital or healthcare organization
Not affiliated with a school, university, or other academic institution
The Grant allows you to use the money to create text ads that show up when people are searching on Google. There are a lot of factors that determine if and when your ads show up, like the quality of the landing page, keywords, and ad copy. And there are rules you have to follow to keep your account in good standing, but it is all worth the effort.
When you are able to regularly spend the full $10,000 per month, you become eligible to apply for their even bigger GrantsPro program. Pro grants are much harder to come by because they only occasionally open up applications for the program, but that's all the more reason to remain eligible. If you do get one, you bump up to $40,000 in free advertising each month, which is a whopping $480,000 per year.
How Google Ads Can Boost P2P Registrations
You might be wondering if all this is to say you should apply for a Grant and then you'll have $10,000 to spend on registration ads to support your peer-to-peer program. Not quite. While you can and should certainly use a portion of your grant to run registration ads, the biggest hidden value for your peer-to-peer digital strategy is in using your grant to acquire new leads.
Using Your Google Ads Grant to Acquire New Leads
Maximizing the spend on your Google Ads Grant and acquiring new leads go hand-in-hand. Organizations do this successfully by creating a wide variety of ads that link to well-written, helpful content on your organization's website.
Create ads for pages that cover:
information—about your organization, your cause, even the latest research
upcoming events
all that great blog content
Having a wide breadth of topics covered in your ads gives your organization more opportunities to show up as people search for anything and everything related to your cause. Your ad copy should clearly tell anyone searching who you are and what information they'll find out more about on your website.
You'll also need to carefully choose the keywords you want to target for your ads. Using both brand-specific and broader, topic-related keywords, you can attract people to your website who have a clear connection to your cause, as well as those who may have a lesser connection or only potential interest.
They Visited Your Website, Now What
No matter how deep the connection, every single website visitor who found you via Google Ads has potential if you keep them in your organization's orbit and start progressing them through the acquisition funnel. By clicking on the ad to go to your website, they've essentially raised their hand to let you know they're interested.
When you link your Google Ads account to Google Analytics and employ a Facebook pixel, these new site visitors can then be retargeted later on social media with more specific offerings and asks, such as signing up for your newsletter or registering for a peer-to-peer event.
When it comes time to take the next step with your site visitors, you may also want to consider using a paid Google Ads account in conjunction with your Grant account. Paid Google Ads accounts offer more flexibility than the Grant to target these site visitors with registration and donation ads.
Want to Learn More?
If you would like to learn more about how we take our clients' peer-to-peer digital strategy to the next level, need help applying for a Google Ads Grant, or need assistance in managing an existing grant, let's talk. We'd love to discuss how we can help your organization meet and hopefully exceed your goals.